La Sublime XXX

La Sublime XXX Discount
46% off 1 month – $18.25
76% off 12 months – $8.45 per month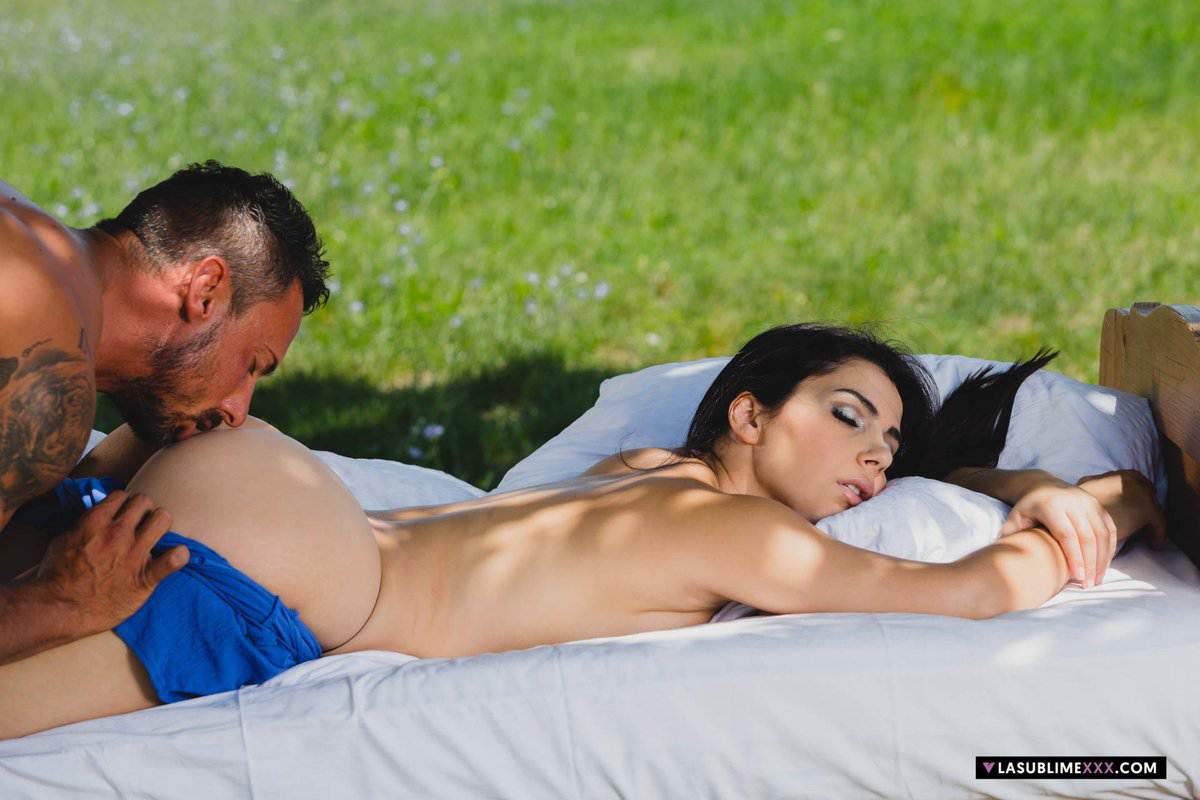 The story of the pornsite called La Sublime XXX is told through the carefully made visuals that they have online. Its videos that show among other things, anal loving Europeans, friends having orgies, Czech babes sucking cocks, slave sex babes being used to the max, soft and perfect asses, milfs in lingerie, secretary play and others. They can always write long articles and descriptions explaining their views on hardcore pornography, but its way more fun to just show you. It sticks in you like a vivid dream of debauchery and you'll have enough movies inside to begin hyperventilating cause of the hardcore sex.
Each of the coming-soon-scenes looks as enticing as the archived content if not better. They are casting more stars as their categories broaden and you have the menu (home, videos, categories, channels, pornstars) to start with. They have scheduled for content to be uploaded all through the week, and the dates on the movies makes sure you're setting your calendar dates correctly as you wait for new hardcore. European women here always looking petite and in shape and you don't really get lots of the bbw buxom fatties here, just more toned bodies and boobs. You can see a list of the models or of the interviews that they take part in, and involve yourself in the casting calls they have to see how films are made.
There are 2 things to discuss for this deal. 1 – You'll have multiple videos to watch and many sensualities, but you'll have to watch them online. The place has streaming videos in high definition and they don't have any bonus content as far as we can tell. 2 – You'll get many European styles of pornography and this means that sometimes they don't speak English. Therefore, you have to read subtitles, but this is just a minor inconvenience to most people.
What you'll get is many different locales in Europe and the camera guys are adept at multiple takes, angles, and closeup videos. Sometimes they have models and amateurs and other times its professionals though they lean more to the latter.
As for web design, there's search option, each videos has links to similar content, they have HD labels and time stamps on them as well. La Sublime XXX is masterful at hardcore there is no doubt about that. They have materials and pornstars – again no doubt about that. They have formats for pc and mobile devices; got all the HD videos you need, and are creative in the mainstream filming of the niches they make. No doubt. So for this one, hell yes – go visit, and sign up!